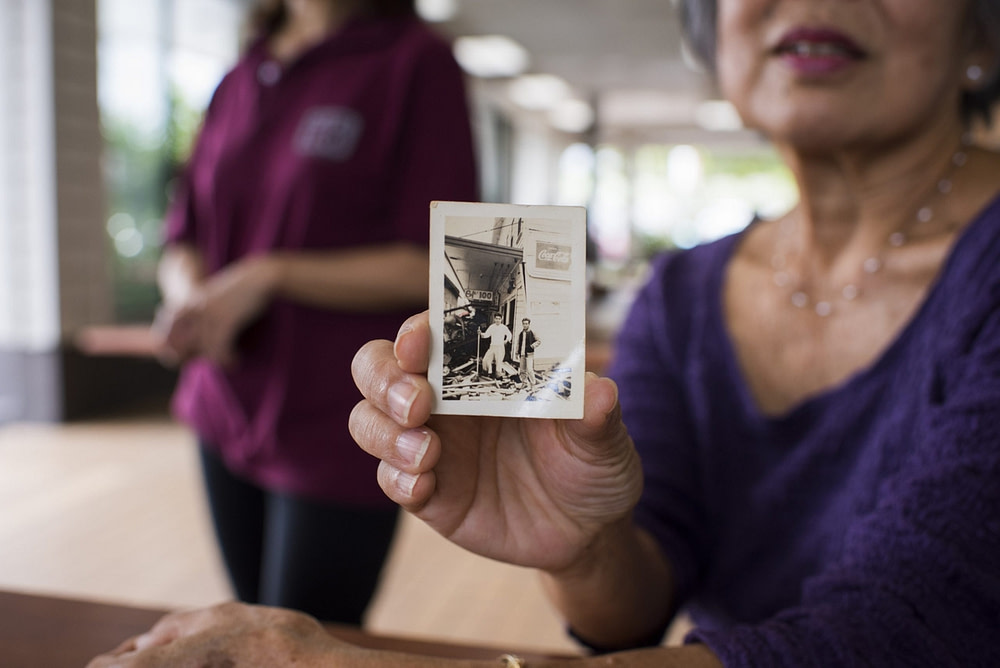 Our Safe Tutu Project™
We know it's hard trying to balance family and work. Make sure your family and grandparents are safe when you are away. Get peace of mind with our Safe Tutu Project™. We offer simple and straightforward pricing for our Safe Tutu installations.
Our Safe Tutu installations focus on custom security and safety solutions for your home, such as:
Professionally installed Fire, EMS, Police, and Camera Monitoring Systems

Doorbell Camera installations with live viewing from your smartphone

Trip and Fall Prevention with bathroom grab bars and hallway handrails

Light fixtures to illuminate walkways

Replacing Front and Back doors
"We listen to your feedback to better understand what you need to feel secure and able in your home."
RK Builders has partnered with Cafe 100 to provide Cafe 100 Gift Certificates with every installation in the Hilo community area.
Please call us to learn more: (808) 959-4060.
"When we moved to Hilo from Japan, we hoped that we would be able to find a nice neighborhood and a comfortable home to live in.  RK Builders, Inc. designed and built our home in the Waiakea Heights subdivision. We love living here and enjoy the large lanai in the back for many of our activities, often times with guests from out of the island.

 

Ray is easy to talk to and his knowledge about building products and the most efficient way to install them make him a great contractor. He found the best way to install the accessible ramp to the front of our house and worked hard to make this wonderful addition to our home."

S & M Hayashi
"We've built over 600 homes in almost every subdivision in East Hawaii."